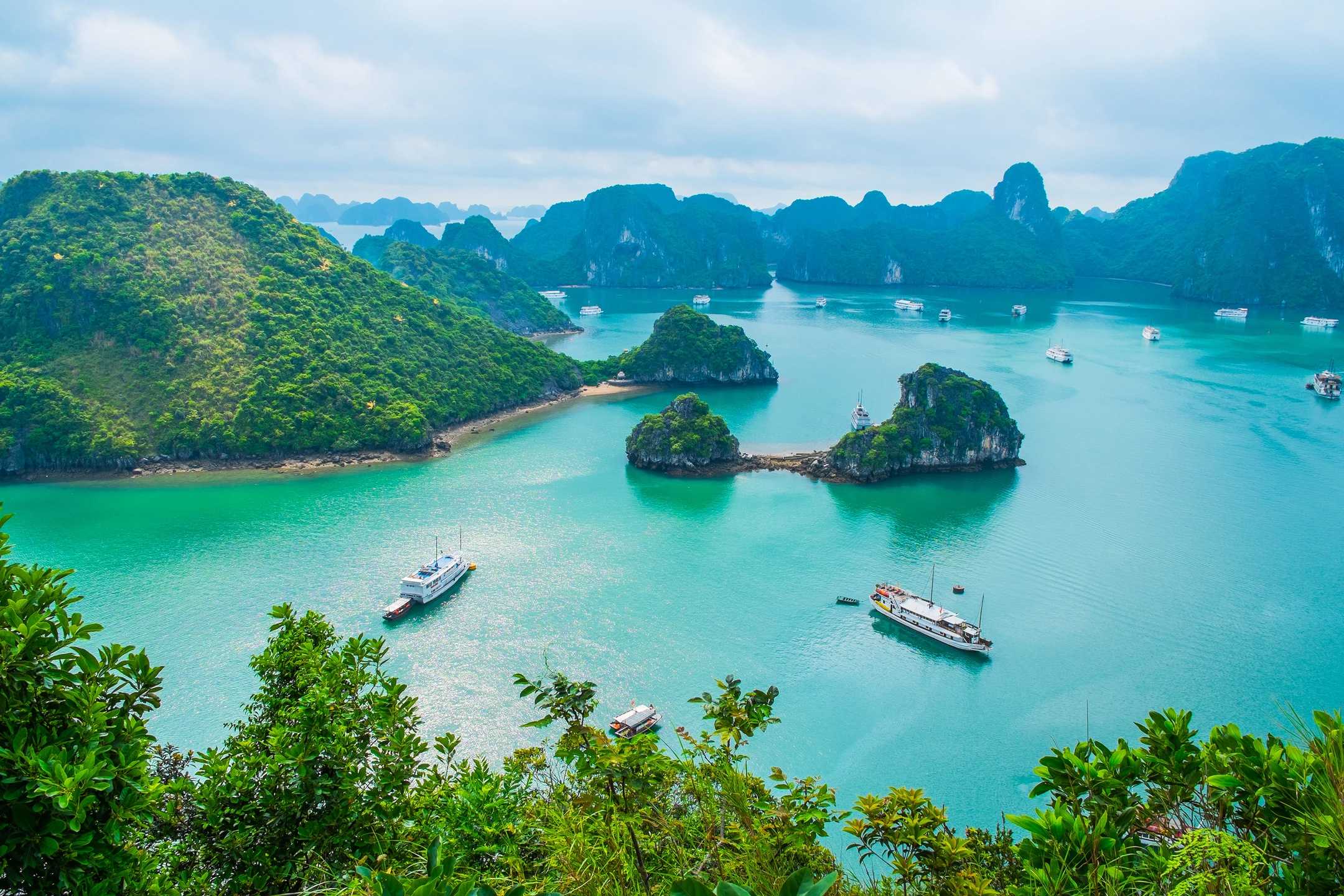 Our Story
We are an active and friendly club with around 30 members, both male and female and aged between 8 and 80 (some members are more active than others).
We meet every thursday at 8.30pm at Tiverton swimming pool where we conduct our snorkelling and diving sheltered water training.
We organise social events throughout the year, and arrange diving holidays.
We are always on the lookout for new members so please do not hesitate to contact us if you think you might be interested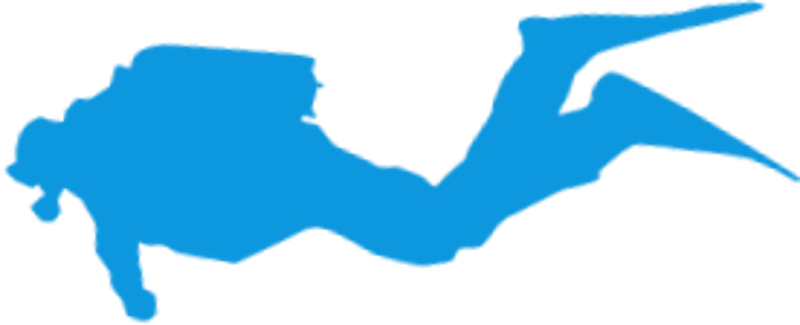 Mike Brice
Mike is a founding member of the club and has been diving in excess of 45 years.
Andy Pedrick
Andy is an advanced instructor who has been diving around 23 years.
Paul Wyatt
Paul is an open water instructor who has been diving around 15 years.